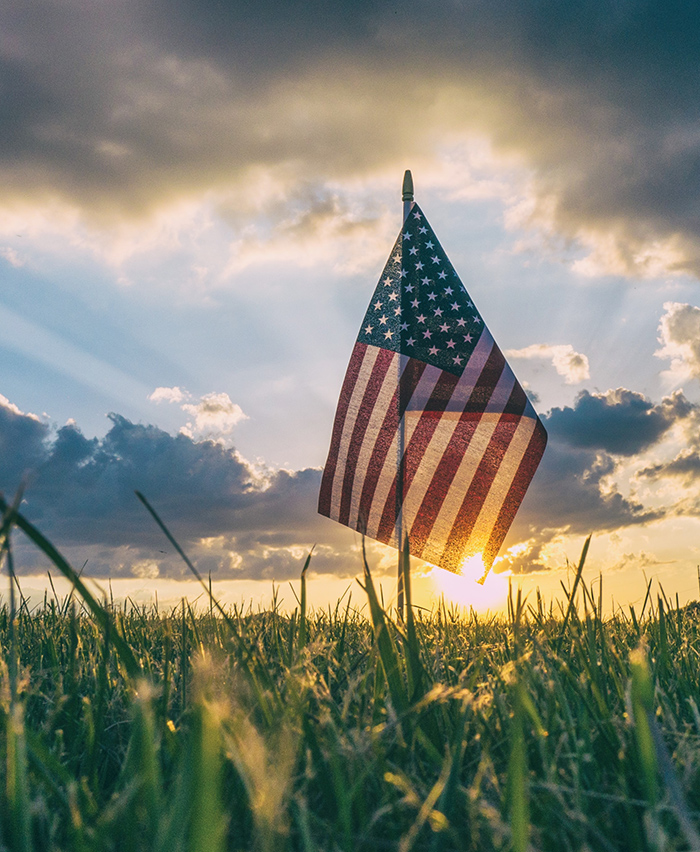 What if I don't see something I am looking for on your website?
Do you really make everything in house?
We make about 99% of the stuff we sell. There are some things we just can't make. Like bolts, nuts, screws, glue, and some specialty items. But if we do need to buy it we always try to source it from a USA based company.
What if a piece breaks, what can be done?
Depending on what it is most things we can replace. If it is something that we used our CNC machines for we can replace it no problem. Losing a puzzle piece is no longer a problem. Don't need to replace the whole puzzle.
Have an idea you want us to make?
From a small sign to a custom furniture, we can make it for you.