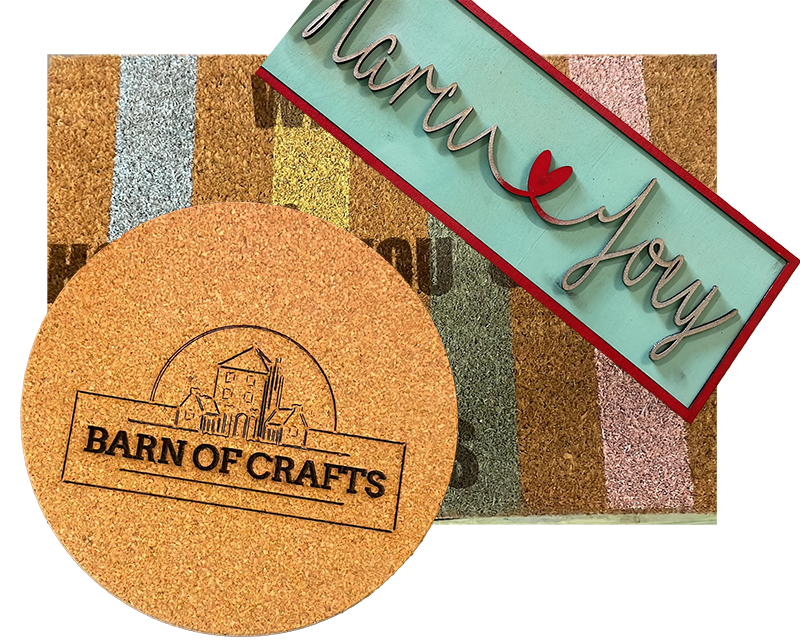 Check out our own Craft Store.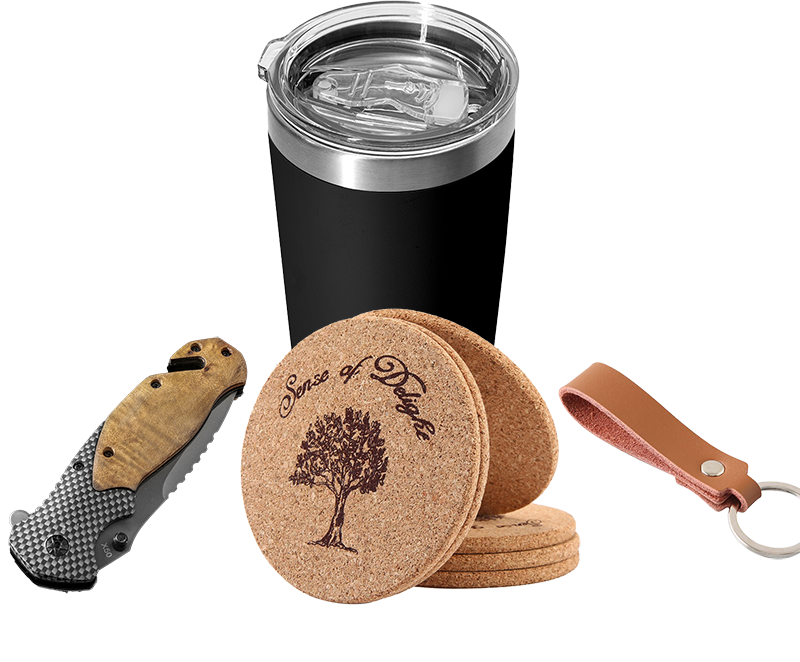 Customize just about anything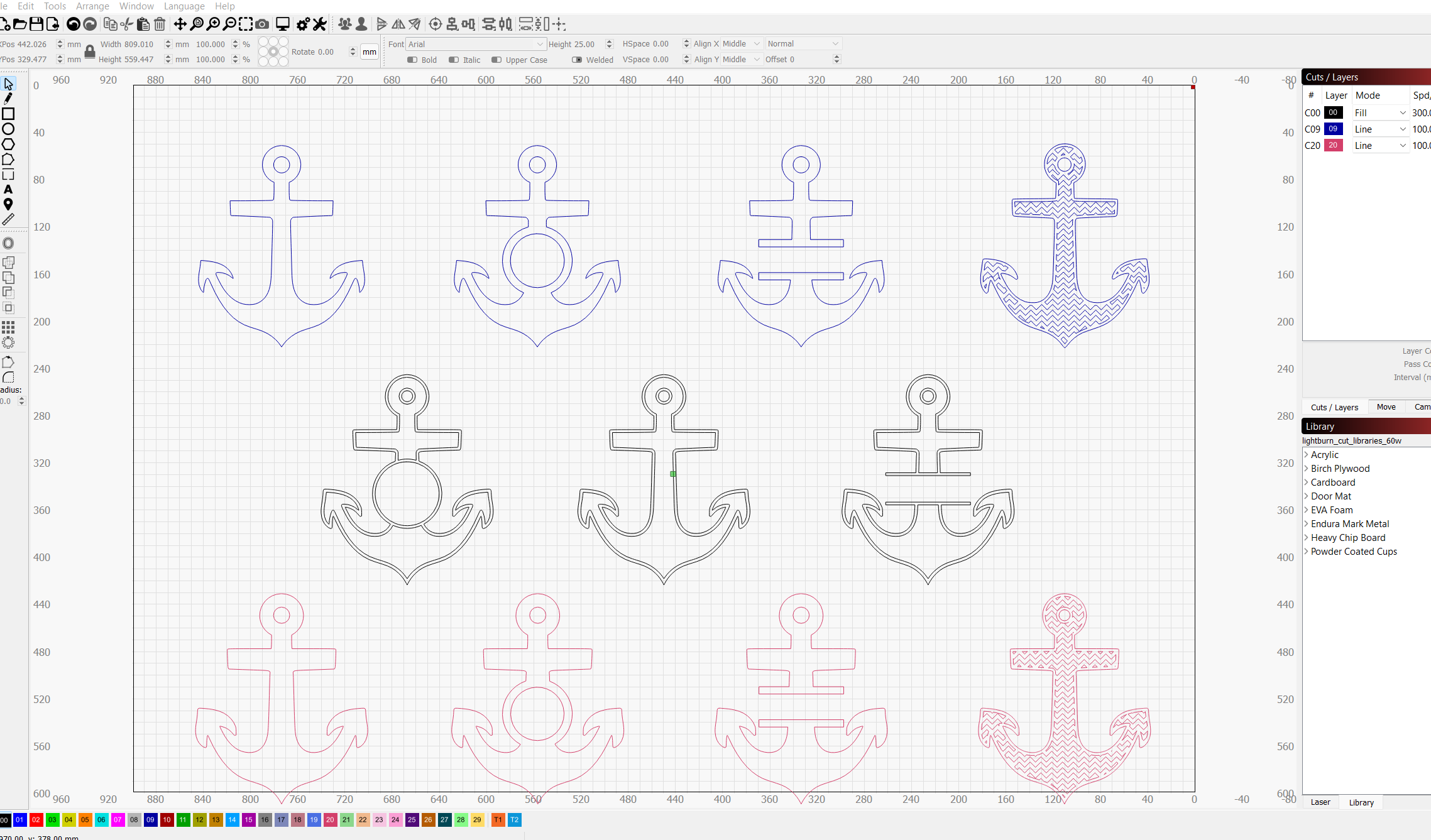 Custom design, Funiture, Wood, Acrylic, and more.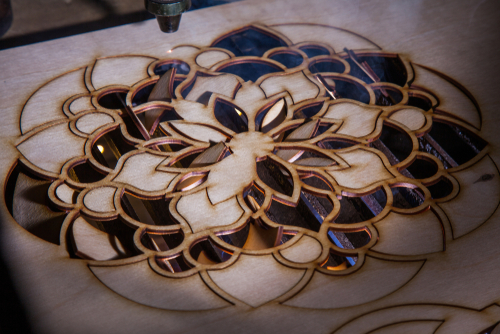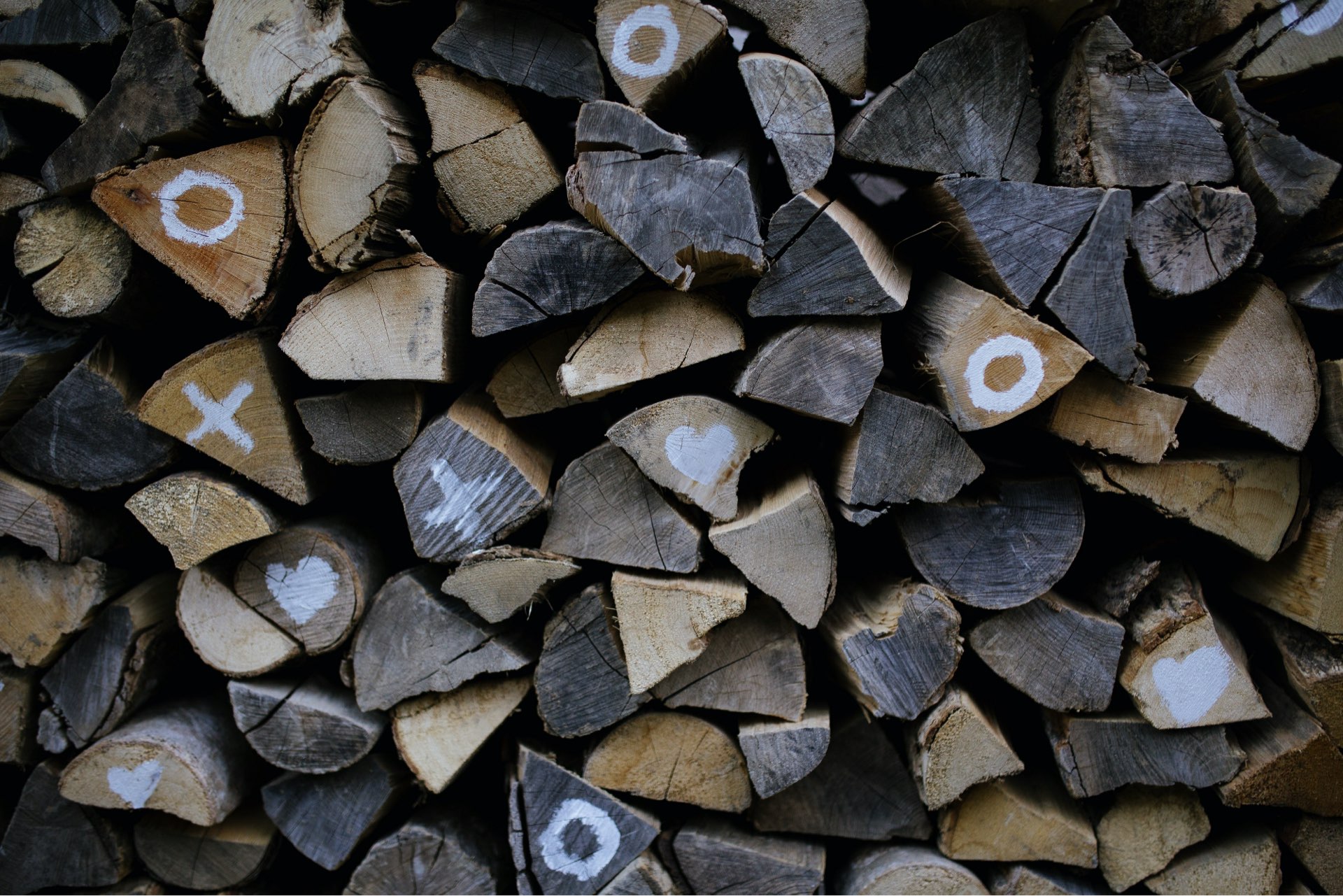 We are a craft-minded company. We love making new creations and exploring what we can do with our tools. We want to share with all. From people who to want to buy unique pieces to those who want to create their own. We are here for all of you. 
Our goal is to provide American Made Products and resources for all craft people.