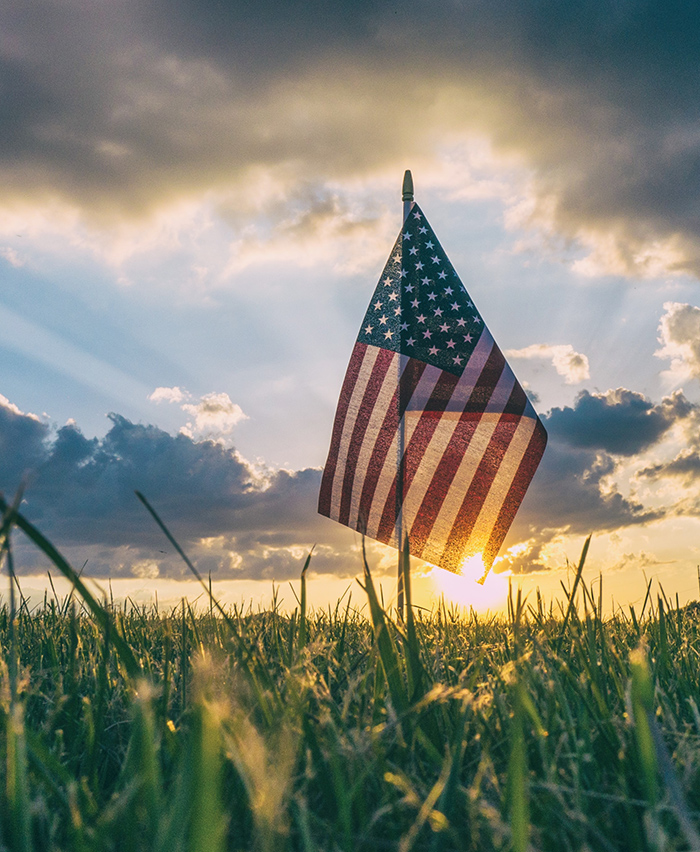 Barn of Crafts and Refunds
If a product arrived damaged or flawed due to some manufacturing error, Barn of Crafts will happily offer a refund (or free replacement including shipping) of the damaged item. Make sure to reach out to merchant support within 7 days (for domestic orders) or 45 days (for international orders) of the damaged product delivery. There is no need to send the product back to us.
Product Returns
Products can only be returned for damage or severe flaws. Custom products are non-returnable.
Barn of Crafts and Cancellations
A placed order may be canceled if it hasn't entered into production. Depending on the item being canceled a full or partial refund may be issued depending on what stage the order is in. Please contact us ASAP when you are wanting to cancel your order so we can see what your options are.
Shipping Issues
After an item is shipped, things have moved beyond our control. Shipping (particularly for international orders) is affected by many outside influences, especially COVID-19. If you'd like an update on your order, please contact the shipping company with your order number or use a tracking number or link. May can try to assist with tracking down shipping issues but we are not responsible for incorrect information provide to us for shipping.
Buyer's Remorse
Barn of Crafts does not formally recognize the phenomenon of buyer's remorse. If the desired order arrives at a buyer's specified address in a reasonable time, in good condition, in the correct size, and possesses no production errors, we believe the job to be complete.
If an order arrives with manufacturing errors, in the wrong size, or has other obvious errors, we'll happily work with you to find a solution. However, if a customer simply changes their minds regarding a sale, it's unlikely that a refund, exchange, or other special treatment will be offered.
Have an idea you want us to make?
From a small sign to a custom furniture, we can make it for you.