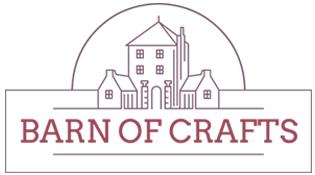 We Offer Subscription Boxes!
At Barn of Crafts, we believe that education should be fun, creative, imaginative, and innovative! Whether you're an educator or you're at home with your kids, these subscription boxes are made for EVERYONE!
At Barn of Crafts, we offer TWO amazing subscription boxes where you receive a box of products on a monthly basis where
1. You get more bang for your buck and get more than what you're paying for
2. The element of surprise is guaranteed with each box!
$59.99 Monthly Mystery Subscription Box 
($100+ value)
$99.99 Monthly Mystery Subscription Box 
($200+ value)